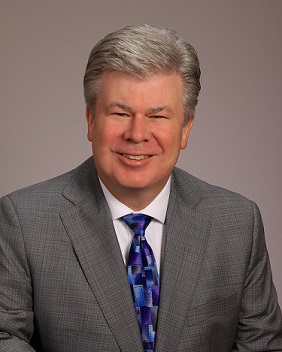 Our world needs college graduates now more than ever, and we are delighted that you have decided to pursue your educational goals with us at CCTC. By selecting Central Carolina, and putting the resources of our College behind you, you made an important step toward your goal of higher education. 
We know you will find this to be a place where our commitment to connecting learning to life is demonstrated each and every day.
We offer more than 45 degree programs, multiple transfer programs, and a full array of student support services. You have the option of flexible scheduling and a variety of learning formats so you can tailor your time here to meet your learning style - and your busy lifestyle. You can take one class or a full load and choose which of our four campus locations suits you best.
We are here to engage you, to challenge you and support you. Whether you are here for an associate degree, to transfer that degree to a four-year institution or to train in preparation for many local workforce opportunities, we can set you on the right path. CCTC provides students with the skills and knowledge to succeed in high-demand jobs. These programs offer hands-on training and practical experience that employers highly value. As a result, graduates of these programs are well-equipped to meet the demands of the job market and are often highly sought after by employers.
Central Carolina Technical College is dedicated to your success. Our number one priority is that when you leave CCTC you have the knowledge and skills necessary to successfully enter the workforce or transfer to another educational institution. We are proud you have chosen Central Carolina to help you achieve your goals. You've taken a wise first step on your educational journey, and we are here to help you succeed.
Go Titans!
 





Dr. Kevin Pollock
President, Central Carolina Technical College
Central Carolina Technical College Area Commission Members
PAUL NAPPER
Chairman
Kershaw County
CHRISTOPHER L. LEE
Vice Chairman
Clarendon County
BOBBY R. ANDERSON
Secretary
Sumter County
TERRY M. HANCOCK
Kershaw County
MEAGAN KUHLMAN
Sumter County
ABRAM LUDD
Sumter County
ANDRE G. McBRIDE
Sumter County
WILLIE MAE MULDROW
Lee County
MATTHEW PRINCE
Clarendon County
RAY REICH
Sumter County
DAVID SANDERS
Sumter County
THOYD WARREN
Kershaw County